We are an inclusive spiritual community dedicated to teaching a powerful, positive message that supports each person's unique path to understanding the power and presence of God active in our lives and in the world. We invite you to join us at our Sunday services and to the many classes, workshops and special events we offer. Our activities are designed to promote a healthy environment for the entire family to learn and practice the love, prosperity and pe ace teachings of Jesus Christ and the great mystics who have come to teach humankind.
Due to the recent flood, restoration to our lower level has begun and therefore, various classes and groups had to be moved to other rooms.
Please note that we are making every effort to accommodate all and keep consistency with meeting times and places.  Our lobby will have updates or changes as they arise.  Thank you for your patience and understanding!
A WELCOME MESSAGE FROM OUR
SENIOR MINISTER

And the Word Became Flesh...The Savior is Born on Christmas Morning

Sunday, December 21st
10:00 a.m.
Rev. Gregory Guice
Senior Minister



Join us for our
Candlelight Service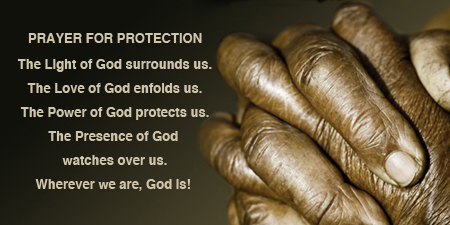 Unity Resources:

Learn About Principles and Concepts